It takes GREAT recruiting to find GREAT people.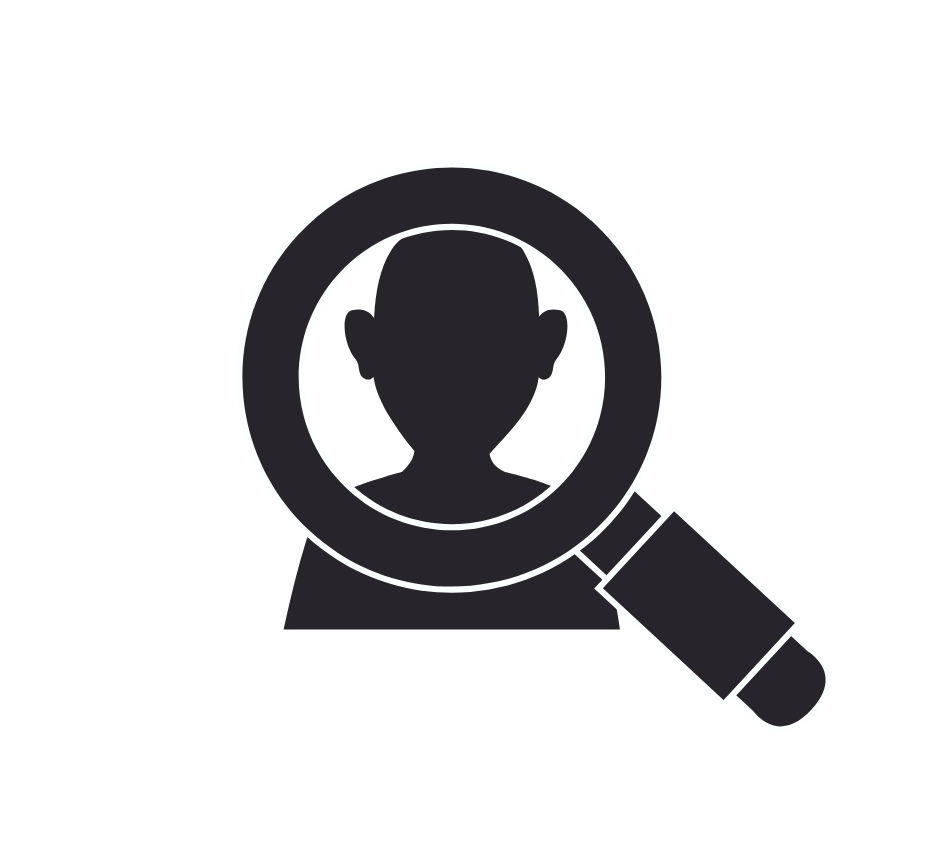 Finding candidates is easy. Identifying candidates that can actually deliver results, well that is a different story. Our recruiting experts know how to find and identify the talent you need that is capable of delivering on your goals and objectives.

There is a MASSIVE difference between "A" players and "B" players. We know how to hire "A" Players and help you build your "A" team for your sales organization. 

Whether you're looking for short term project help or need to make a revenue driving hire for your team, we can make the process easy by connecting you to your unique talent in no time! 
Success isn't going to just happen, you have to take massive constant action. We always do what we value most, and if you're not where you want to be, it's time to face the reality of what you do value.
Katherine Crouch - Director of Recruiting
Ready to take Recruiting to the next level?