Fenix offers content creators, personal brands, and businesses of every size the entire marketing agency experience. From generating leads for sponsorships, displaying ads beside well known brands, growing your authority, generating content, social media optimization, and more.
We're proud to work with our clients, including our TikTok and Instagram famous CEO Sabastian Enges, in industries like sales, marketing, music,  wellness, and other personal brands. We create content, develop strategies, and grow our clients' influence. Anything you need to market your business, Fenix will go above and beyond to provide.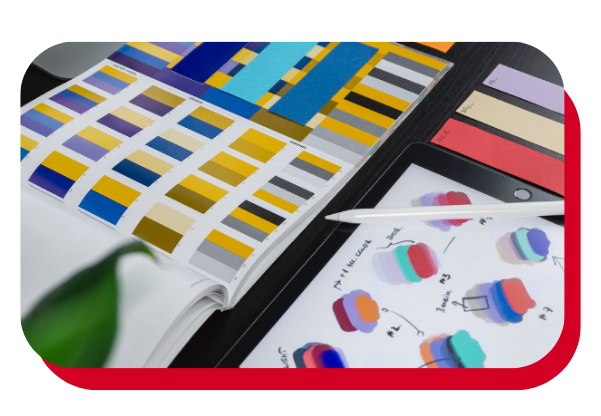 Whatever your business needs, RISE WITH FENIX
Ignite your brand's identity with Fenix. We craft memorable brand experiences that soar above the competition.
Elevate your signature. Let us create a logo that symbolizes your brand's rise to new heights.
Transform your online presence. Our websites marry aesthetics with functionality for a stunning user experience.
Dominate the digital landscape. We'll boost your online presence and engage your audience effectively.
Capture moments that speak volumes. Our videos tell stories that resonate with your target audience. 
Freeze moments in stunning clarity. Our lenses craft visual narratives that mirror your brand's ascent
Navigate the path to success. Our guidance ensures your brand's story rises above the rest.
Your compass to success. We offer strategic insights that propel your brand in the right direction.
Fuel growth with precision and strategies that work! We turn your brand's aspirations into reality.
Logo Creation
Build Your Brand Identity
Website Design
Visual Identity
Online Presence Social Media Management
Premium Package Full Brand Support
Interested in a Custom Branding Package?