How Sabastian Enges Is Building Million-Dollar Empires for His Clients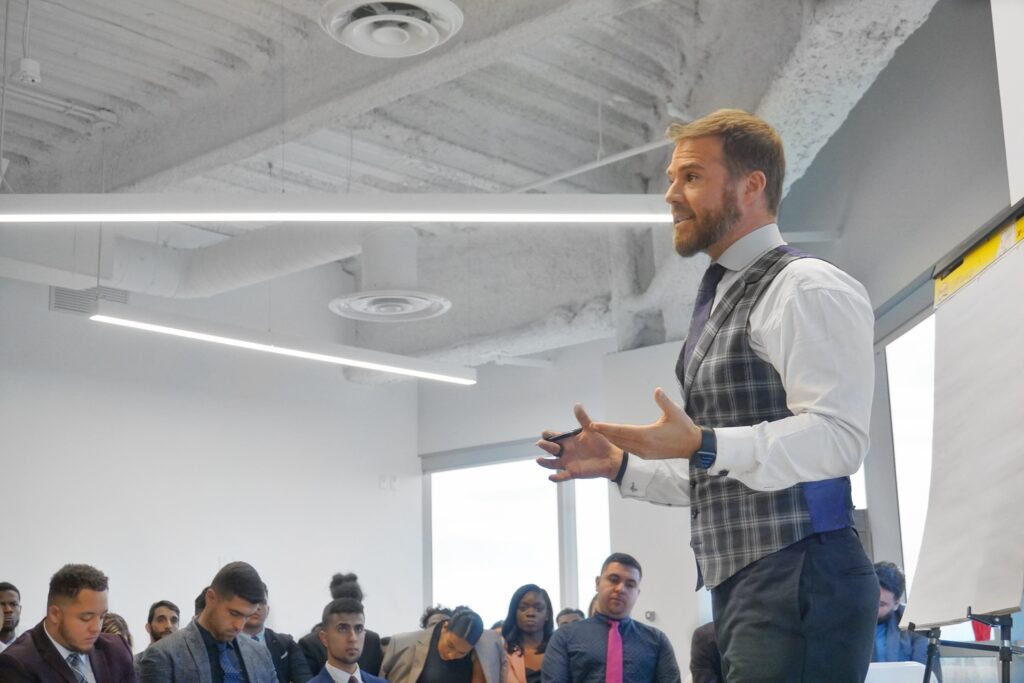 The beginning of a new venture is rather exciting, but when the very real responsibilities start to fall on your shoulders, you might need a little advice. Sabastian Enges (CEO of Fenix Consulting Group) specializes in driving sales and customer acquisition to help his clients profit in the millions.
Fenix Hosts Their 8th Annual Holiday Yacht Party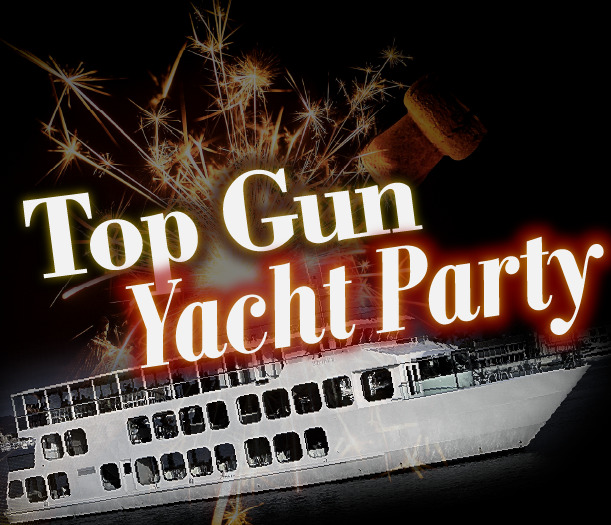 For the last 7 years, Fenix Consulting Group has hosted their holiday event on a yacht. It's said to be one of the Top Events of the Year. Since 2018, the event became exclusive as the management team decided to create a competition. Only the Best of the Bests will be invited. One of the main reasons they decided this was to  sustain their high performance culture.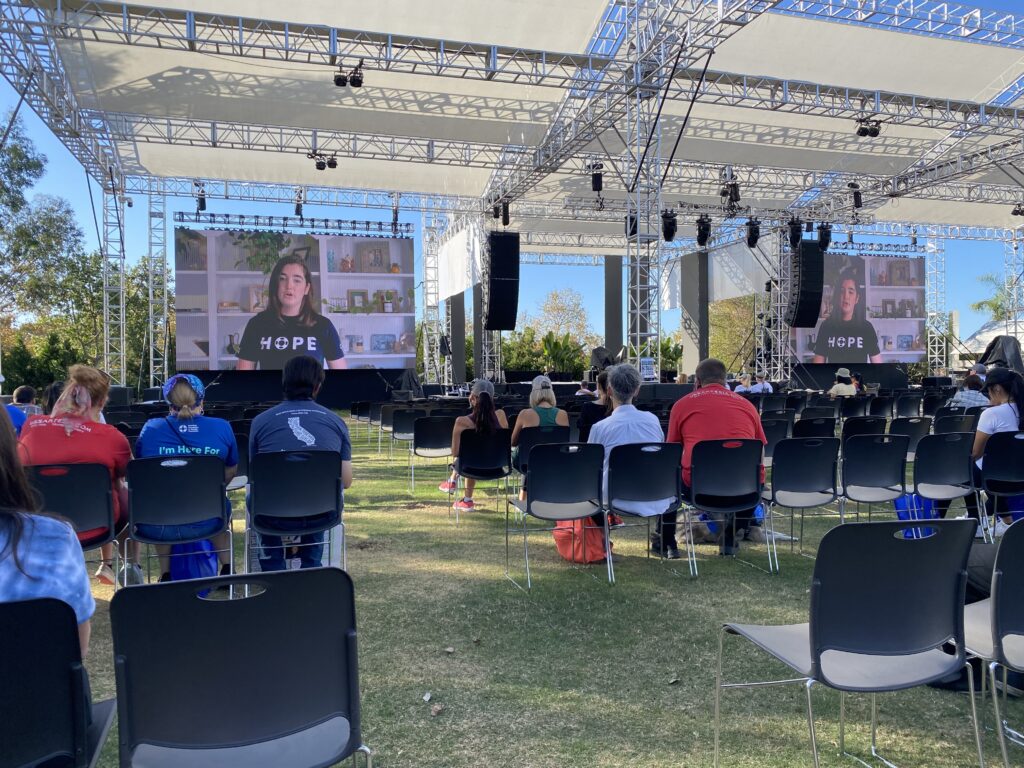 Brittany Poppe, our Junior Recruiter, volunteered her time and energy to create an impact. She participated in the American Foundation for Suicide and Prevention(AFSP). The walk is called Out of the Darkness Walk that is happening across the whole nation.
Sabastian Enges on Minimalism, Hustle, and Finding Meaning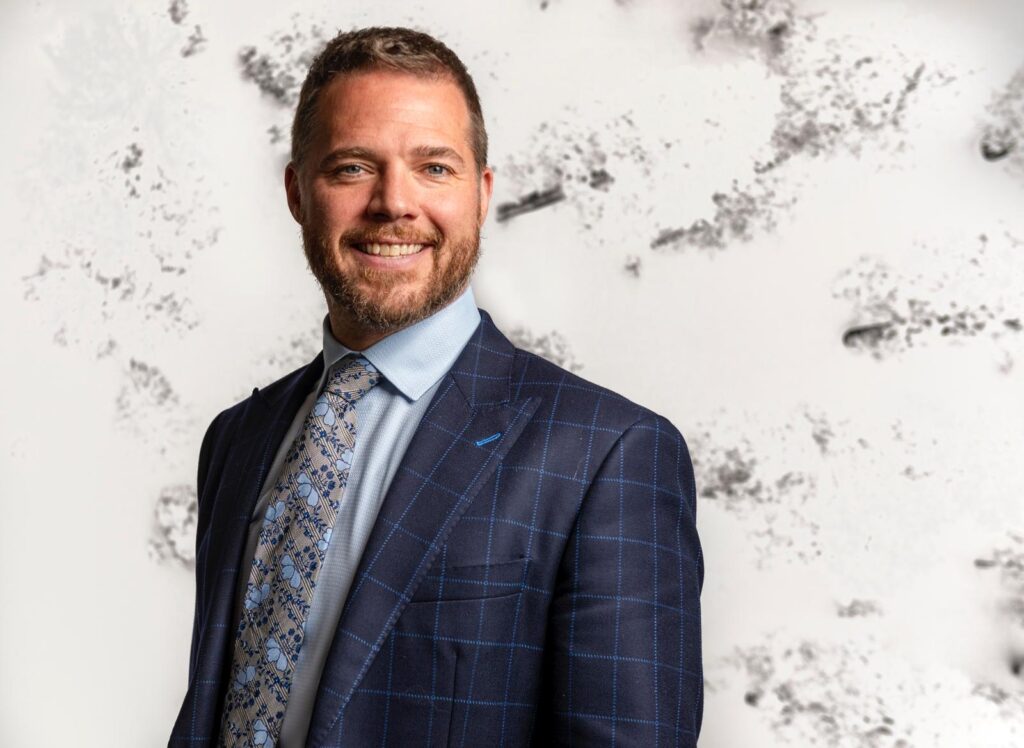 COVID-19 has transformed the world into a new place. However, certain things hold their ground under any circumstances. In a recent conversation, top performance coach Sabastian Enges spoke about three things brands must focus on in the new normal – minimalism, hustle, and finding meaning.
Fenix Consulting Group continues to grow in size and services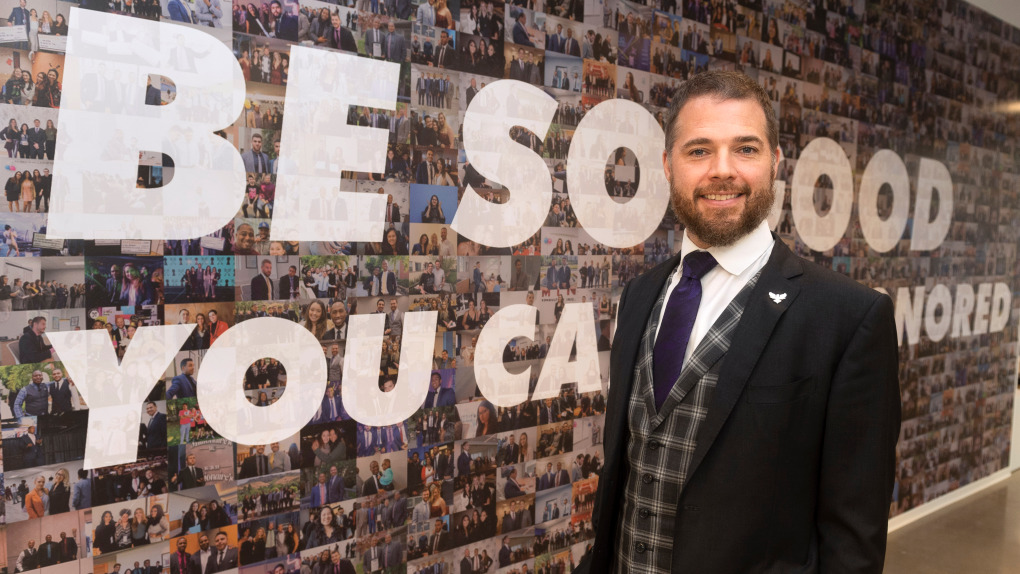 This past decade has been quite a giddy ride for Fenix Consulting Group.
From the first five people he hired at the launch of his sales and marketing firm in 2011, founder Sabastian Enges has expanded the company's workforce to 280 employees. About one-third are based at Fenix's headquarters inside City Tower in Orange. 
Business Growth Prompts Fenix Consulting Group's Relocation to City Tower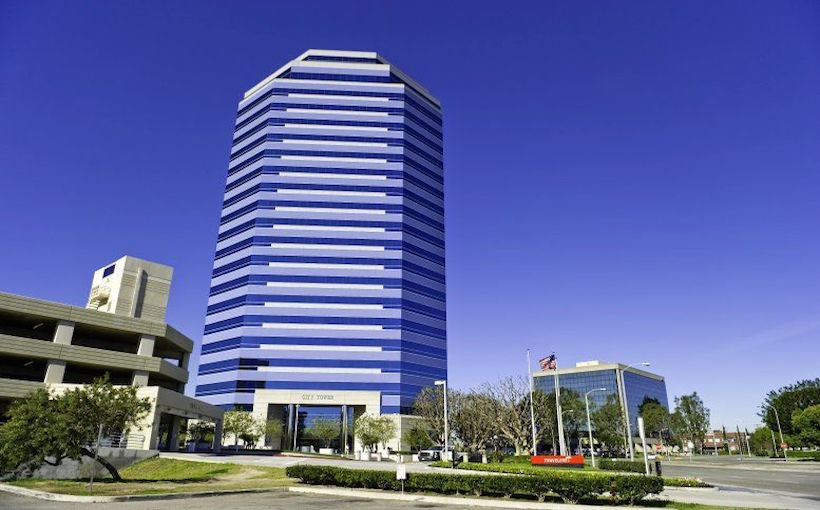 The new space will provide state-of-the-art workspace to facilitate internal and external collaboration while providing the company with further room for growth. 
Fenix Consulting Group educates and develops entrepreneurs - Top Workplaces 2018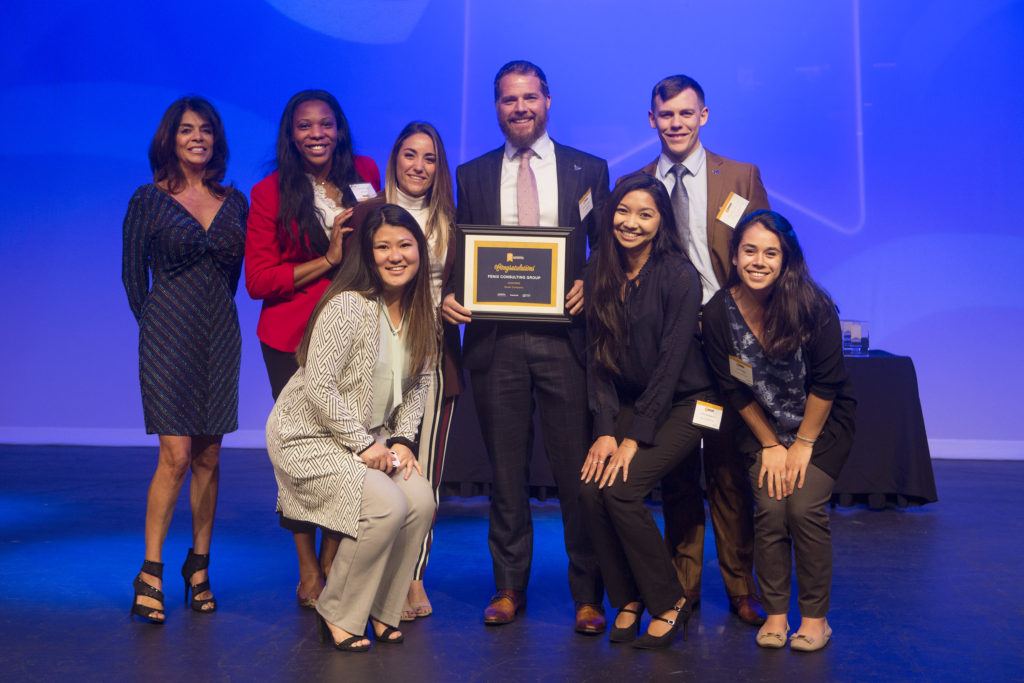 Nearly eight years later, Enges has successfully turned what was once a full-time opportunity, into a 23-office operation. Based out of Orange, CA, Fenix Consulting Group, a sales and marketing firm, has expanded at a national level and has been awarded year after year as one of the top employers in Orange County.
Helping employees grow is good for business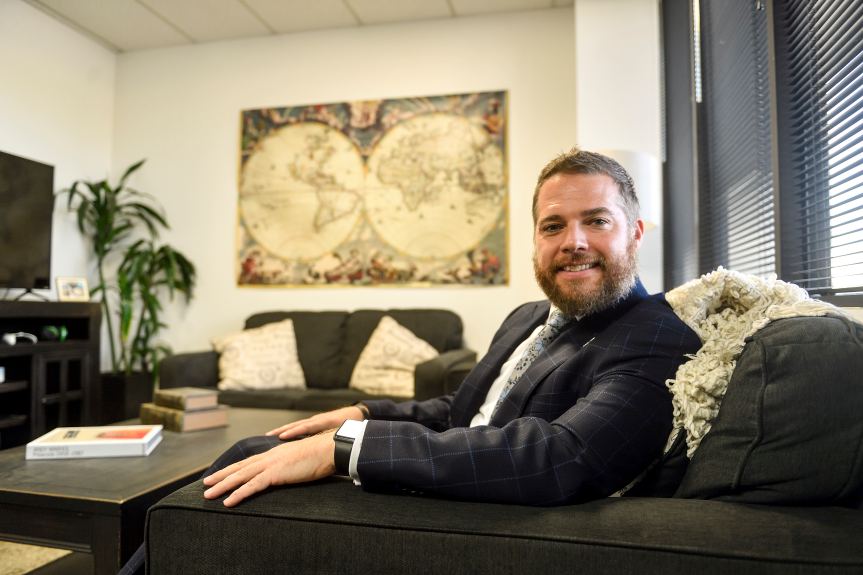 We were only recognized as one of the Top Workplaces for two consecutive years and was awarded Best Leadership in a Small Company! CEO, Sabastian Enges shared his business philosophy and how he keeps workers happy.