Interested in outsourcing your operations and administrative duties? For many entrepreneurs, small business owners, and personal brand ambassadors, doing paperwork is their least favorite part of the job. But with Fenix, we ease your worry and lessen stress within your business by handling operations and administrative work for you. We focus on creating systems to help your business run better, stronger, and faster. 
From new hire paperwork, data and quality analysis, systemizing workflows, and more – rely on Fenix to ensure your business rises instead of your stress levels.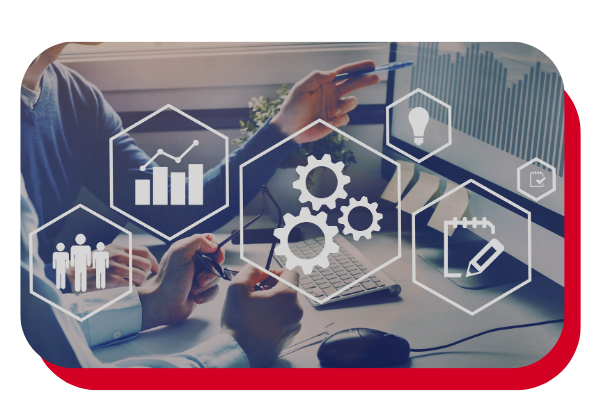 Whatever your business needs, RISE WITH FENIX
Our expert guidance and innovative strategies are the wind beneath your business's wings. Rise above challenges, conquer new horizons, and build a legacy of success.
Our commitment to delivering both quality and quantity services sets us apart. We believe that achieving great results should never come at the cost of your company.
CUSTOMER & CLIENT EXPERIENCES
Every interaction with Fenix is designed to create a lasting impression. Join us and elevate your customer and client experiences to new heights.
Quality Data
Sales Analysis
Customer Assistance
Retail Solutions
Interested in a Custom Operations Package?