Fenix Consulting Group began in 2011 as a sales firm dedicated to connecting our clients to customers across the nation. But just like our namesake, the phoenix, we've risen far beyond our beginnings. Now, Fenix is a powerhouse consulting agency assisting businesses rise out of the ashes and soar to new heights.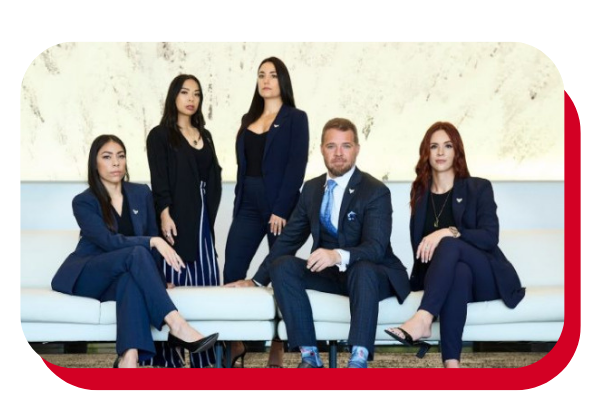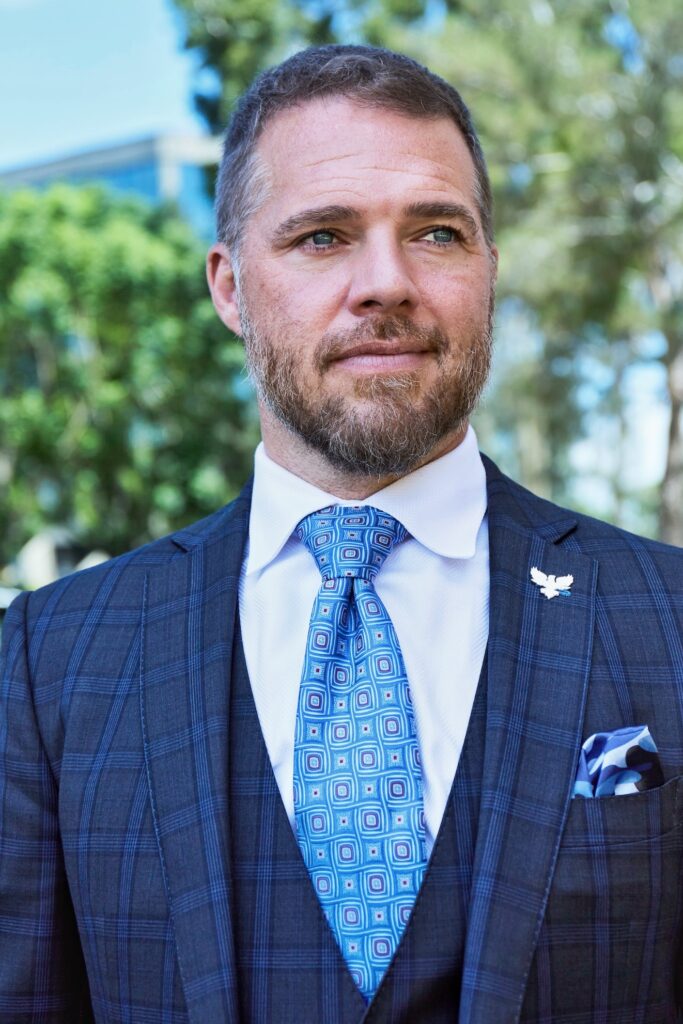 Sabastian Enges
CEO & Founder
When I founded the company in 2011, the vision was to create an opportunity for people where they weren't judged on their experience or their education but rather their ambition, the size of their heart, and their willingness to do what it takes to win. Fourteen years later, I am proud to say we have lived by those rules; we created an environment where people are promoted based on merit and objective metrics competency versus seniority.
Our mission is to win as a community, give back, & continue to develop others by focusing on the following values:

Enjoy life to the fullest. Dream big and create a life full of abundance.
Support healthy relationships, client partnerships, and friendships.
Love what you do and you don't have to work a day in your life.
Become a craftsman of your work, then contribute to others. 
It's important to take time for your hobbies, your loved ones, and yourself.
Our Passion is helping people
The Sabastian Show Podcast
This podcast is dedicated to exploring the importance of self-development, spirituality, and the power of stories. Whether you're on a journey of personal growth or desire to deepen your connection with the divine, this podcast will cover a wide range of topics and share various perspectives to help you along the way. From meditation and mindfulness to holistic health and manifestation, Sabastian covers it all in his quest for greater understanding and spiritual awakening.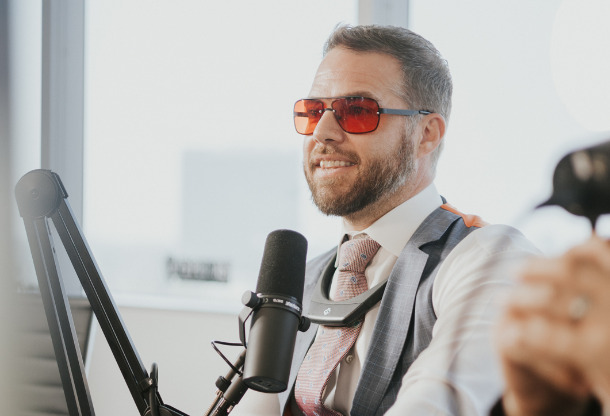 Want to stay connected? Stay up-to-date with our latest F5 Podcast!
Sabastian Enges, Molly Yoeun, Sandra Ortiz, and Andrea Manzur star in The F5 Podcast every Wednesday.