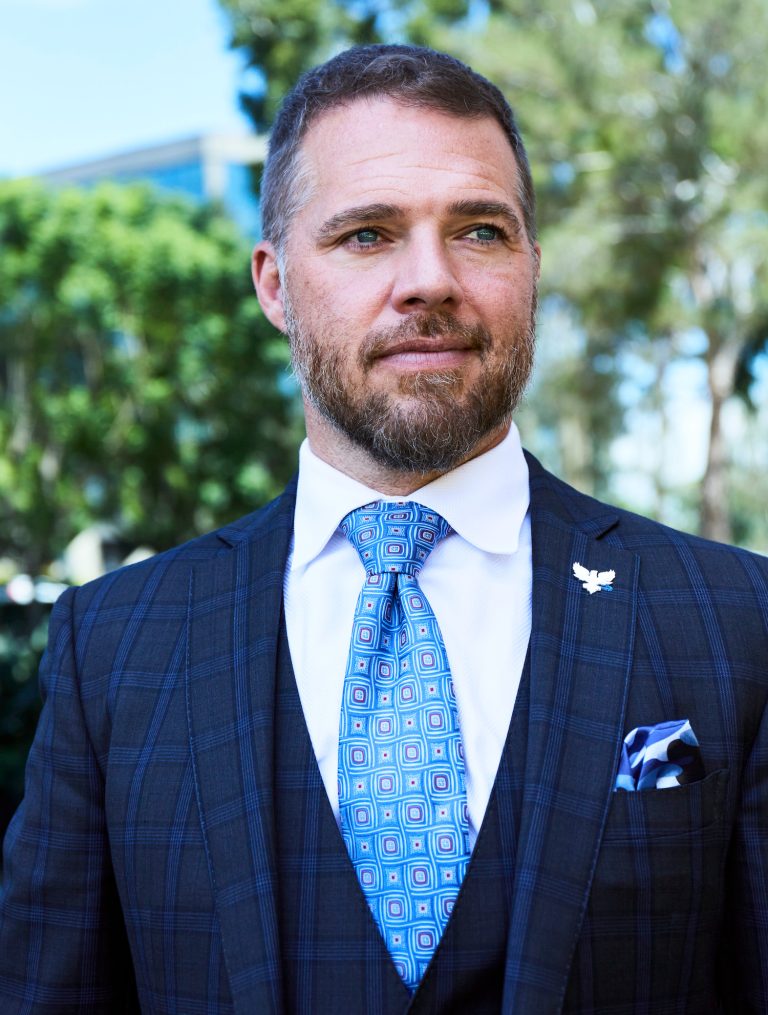 I love this opportunity; I get to work with my best friends on work I find fulfilling and that matters to me. 
Outside of work, I love exploring and adventuring. 
Recommended books/podcast


HAVEN'T READ THEM YET? CLICK TO PURCHASE your COPY TODAY!
"if you want to go fast, go alone, if you want to go far, go together."
love, community, truth & freedom
You should assume that products that are recommended (books, audiobooks, etc.) may result in compensation paid to Fenix Consulting Group by the sellers recommended. If you rather that the company be compensated for these recommendations, go to Google and search for the item and find a non-affiliate link to use. You should perform your own due diligence and use your own best judgment prior to making any investment decision. You are fully responsible for the purchases you make and any outcomes that may result from their purchase.