Fenix Consulting Group represents the world's most recognizable brands. And they trust us to deliver immediate results. How do we do it...you ask?

The key to timing is preparation. We help drive innovation and invest in your people. We know that when your people thrive, your business thrives. When it comes to retail & sales we spend 20% of our time training and coaching your team for success.

Optimize Customer experience
In order to stay relevant and win over customers, we need to understand your customer's purpose. Your customers are our number one priority; people only buy from people they trust. We build relationships, understand what your customer needs, and know that it's imperative to leave your customers happy.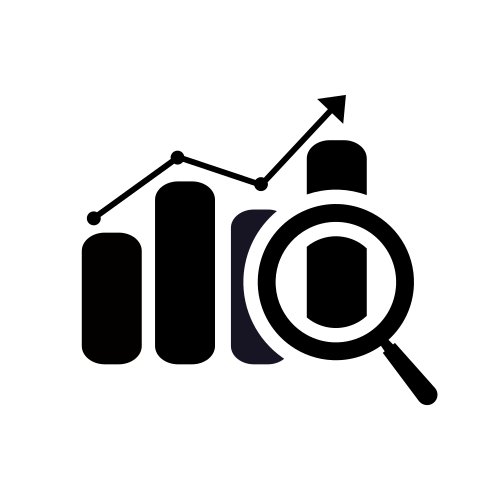 Analyze & improve performance
Our retail and sales team works on individual performances to create a better, healthier, and strong revenue generating machine.
Low performers think they are working hard. Top performers think they could be working more.
Ready to LEVEL UP YOUR BUSINESS?