Digital & Social Media Manager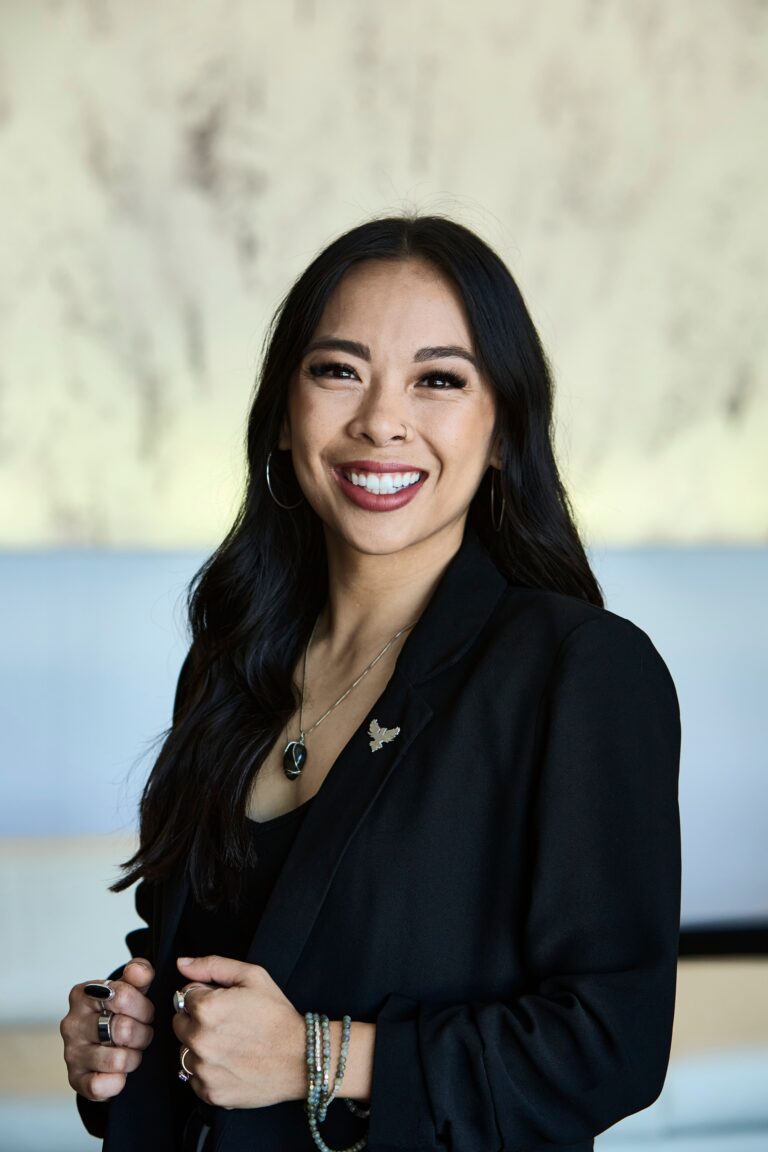 My friends call me Smalls. 
I've been working with Fenix Consulting Group since 2014; I am so blessed to be part of a company who focuses on personal and professional development. 
Outside of work you can find me teaching/practicing yoga, rock climbing, snowboarding (in the winter months) or spending time with my family. 
When you practice being present, you'll turn ordinary days into extraordinary.
family, health,
happiness, & inspiration.

You should assume that products that are recommended (books, audiobooks, etc.) may result in compensation paid to Fenix Consulting Group by the sellers recommended. If you rather that the company be compensated for these recommendations, go to Google and search for the item and find a non-affiliate link to use. You should perform your own due diligence and use your own best judgment prior to making any investment decision. You are fully responsible for the purchases you make and any outcomes that may result from their purchase.