Executive Operations Assistant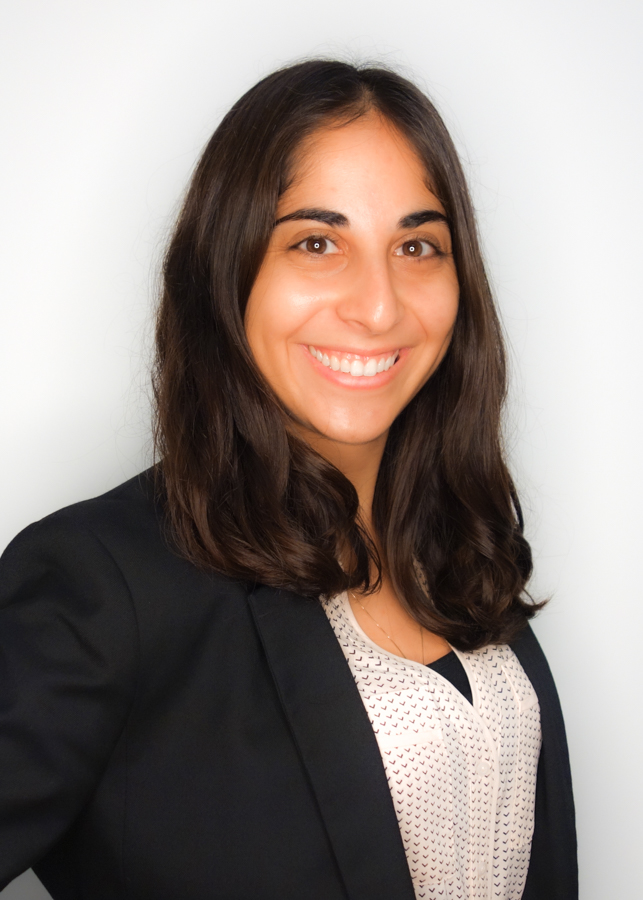 I have a BA in Business Administration with a concentration in Marketing from CSUF. 
What I like most about working at Fenix Consulting Group is the hardworking mindset the team has and the quality of work that is produced.
When I'm not working, I enjoy going to Disneyland, traveling, going on game shows, and spending time with my husky, Shadow
Fun fact: I have been to all 50 states!
"Always let your conscience be your guide." -Jiminy Cricket
Happiness, honesty, and faith
You should assume that products that are recommended (books, audiobooks, etc.) may result in compensation paid to Fenix Consulting Group by the sellers recommended. If you rather that the company be compensated for these recommendations, go to Google and search for the item and find a non-affiliate link to use. You should perform your own due diligence and use your own best judgment prior to making any investment decision. You are fully responsible for the purchases you make and any outcomes that may result from their purchase.