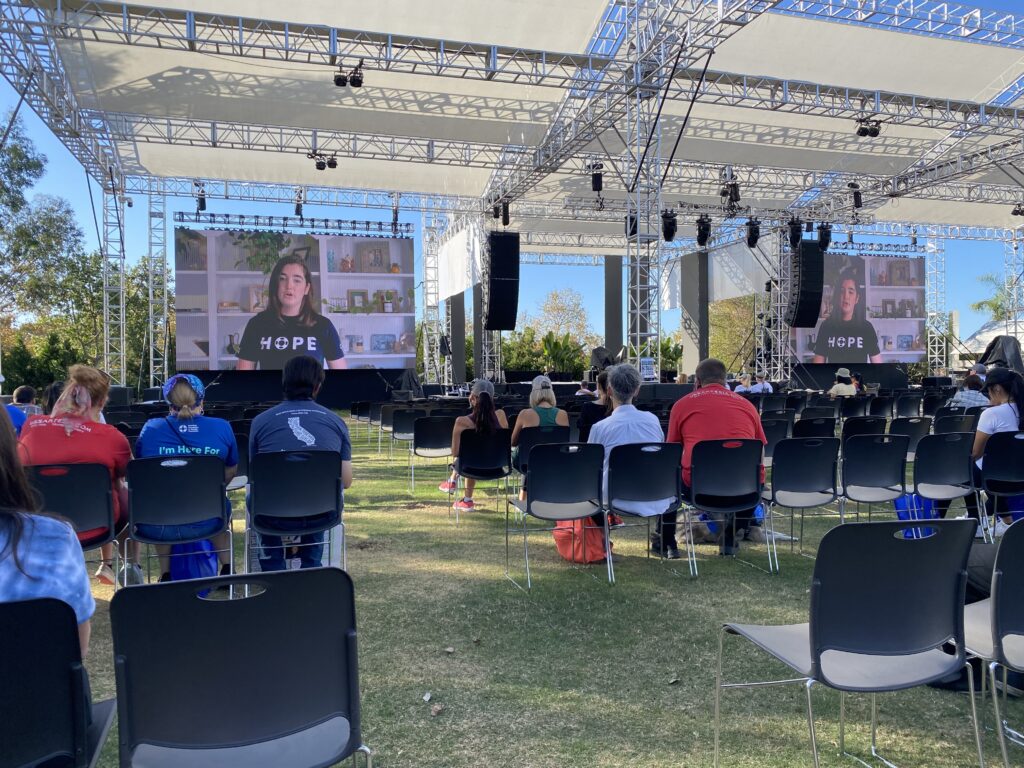 Brittany Poppe, our Junior Recruiter, volunteered her time and energy to create a change. She participated in the American Foundation for Suicide and Prevention(AFSP). The walk is called Out of the Darkness Walk that is happening across the whole nation.
She shared, "Suicide and mental health is something that has personally affected me and those around me. This event gives people the courage to open up about their own connections to the cause, and a platform to create a culture that's smarter about mental health. We are able to educate through community programs, develop suicide prevention through research and advocacy, and provide support for those affected. This event is to move out of the darkness and bring light to this illness."
Now, more than ever, it's important to be there for one another. Even a small change can make a BIG impact!
*********
You're not alone
Whether you have struggled with suicide yourself or have lost a loved one, know you are not alone.
IF YOU ARE IN SUICIDAL CRISIS PLEASE CALL 800-273-TALK (8255).
If you have lost someone you love to suicide visit: http://www.afsp.org/copingwithsuicide
---
Learn more about our Junior Recruiter, Brittany Poppe