Bringing a sense of relief to our clients, their teams and their profits.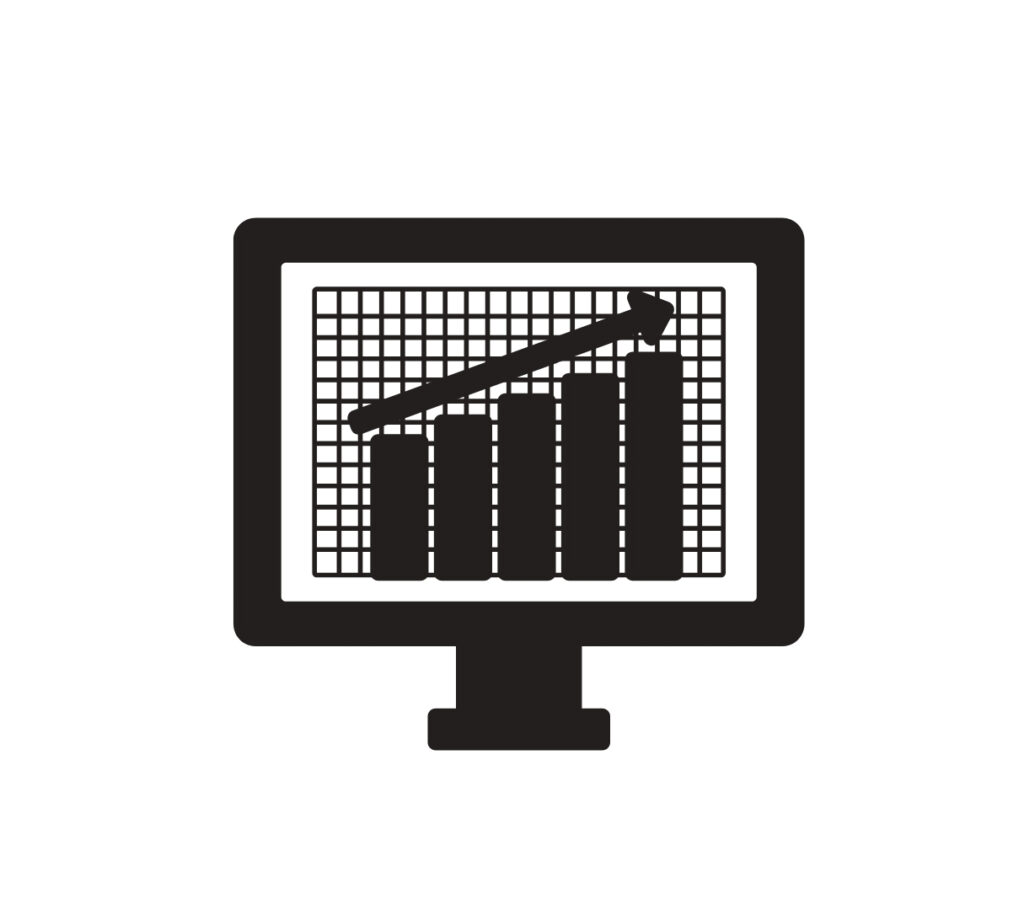 From the moment you recruit the best talent, our Operations team effectively  handles:
On-boarding
Compliance
Training on new technology
Coaching quality metrics.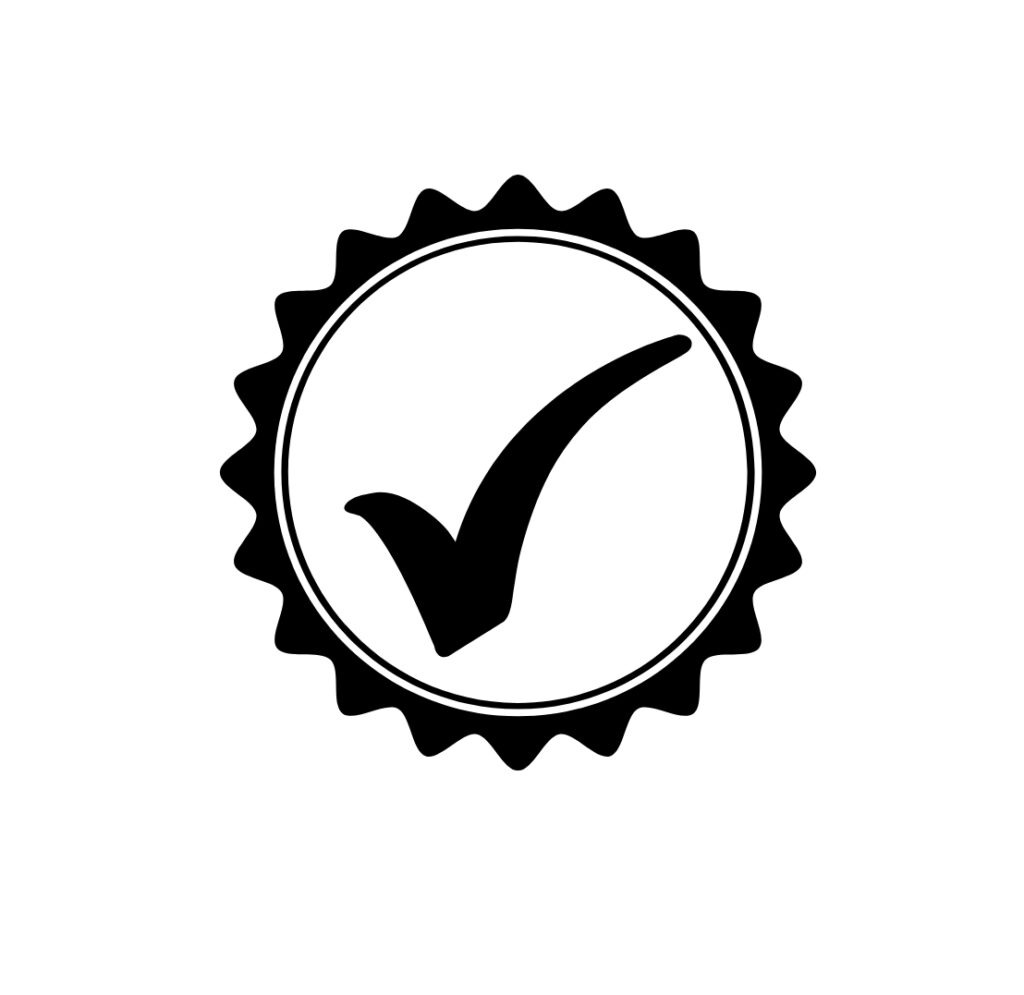 It feels great to close a sale, but did it really close? Correctly training your team to communicate with and assist their customers' needs is key to retaining quality AND quantity sales. With real-time data we provide coaching around sales trends and habits to every level of your business.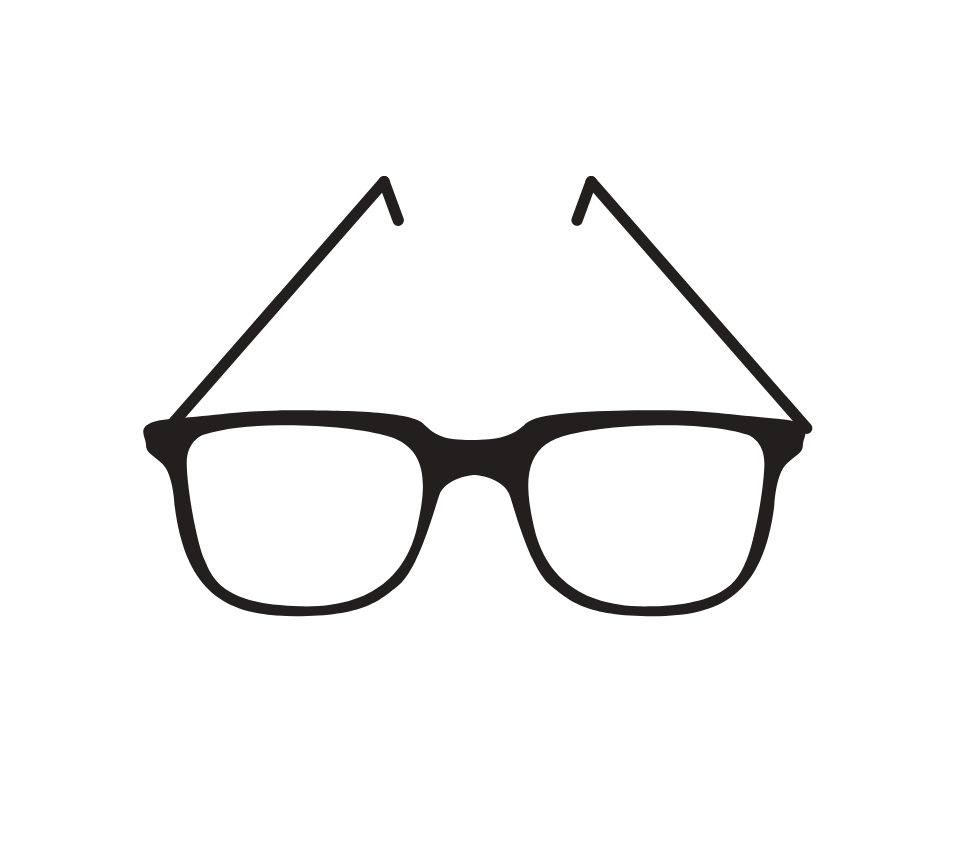 Customer & client experienceS
Have an issue? No problem! We build better customer and client relationships when it's driven by data. If there is a market issue or technical issue, we provide quality assurance and leave your customers happy.
Need help with operations?

With a growing organization, we became aware how necessary it was to have powerful systems in place where on a daily basis were successfully working with our client's representatives, managers, and different departments across the nation to make an impact operationally and deliver quality results.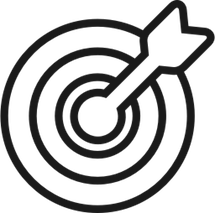 We are the primary liaison with our clients and our third party provider involved to drive the right behavior and tighten our systems to focus more on profit creation.  We realized where we were lacking and how it could be improved to not only help our current clients but also for those in the future who not only work with our clients but us as well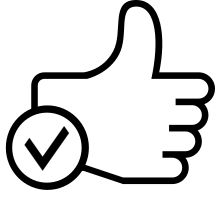 We have been able to create multiple lasting partnerships due to our ability to assist rapidly within all levels of our organization/business to fill the gaps of where they lack and we succeeded. On a daily basis our junior/senior account managers have the ability to communicate with our quality team to assist with any consumer questions or issues.