We believe a brand is a reputation—driven by a collection of perceptions, emotions and experiences.

Your company name is crucial to your identity and so is your logo. Our Brand Management team has been designed to derive power and purpose to create a logo that emulates your vision and company.  We want your brand to stick in your audience's mind and touch their hearts. 

We provide website designs that stand out from the rest! Your website is  intelligently designed to stay consistent with your brand and represent your business in a professional manner.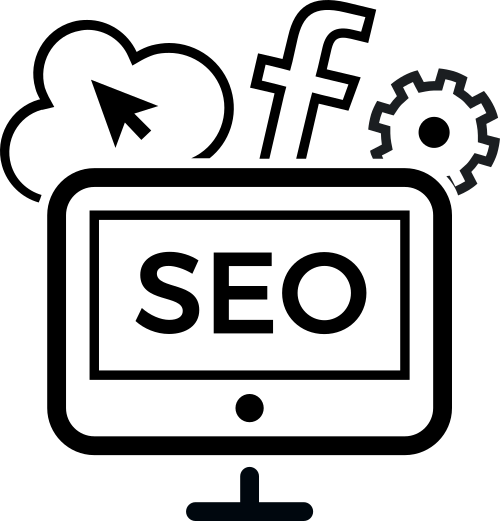 It's important to keep up with the fast-paced internet world to stay relevant. We have your back! Choose from a variety of platforms to fit your company's needs. 
Build Your Brand Identity
* Website hosting cost will vary depending on where domain is purchased
NEED HELP WITH YOUR BRAND?
Your reputation online, and in the new business world is pretty much the game, so you've got to be a good person. You can't hide anything, and more importantly, you've got to be out there at some level.