Business Management training program
Tap into your passion, ignite your talent, and unleash your potential. Our mission to develop tomorrow's leaders, is powered by equipping YOU with a unique opportunity to gain experience, learn new skills, and acquire the knowledge to succeed in the real world!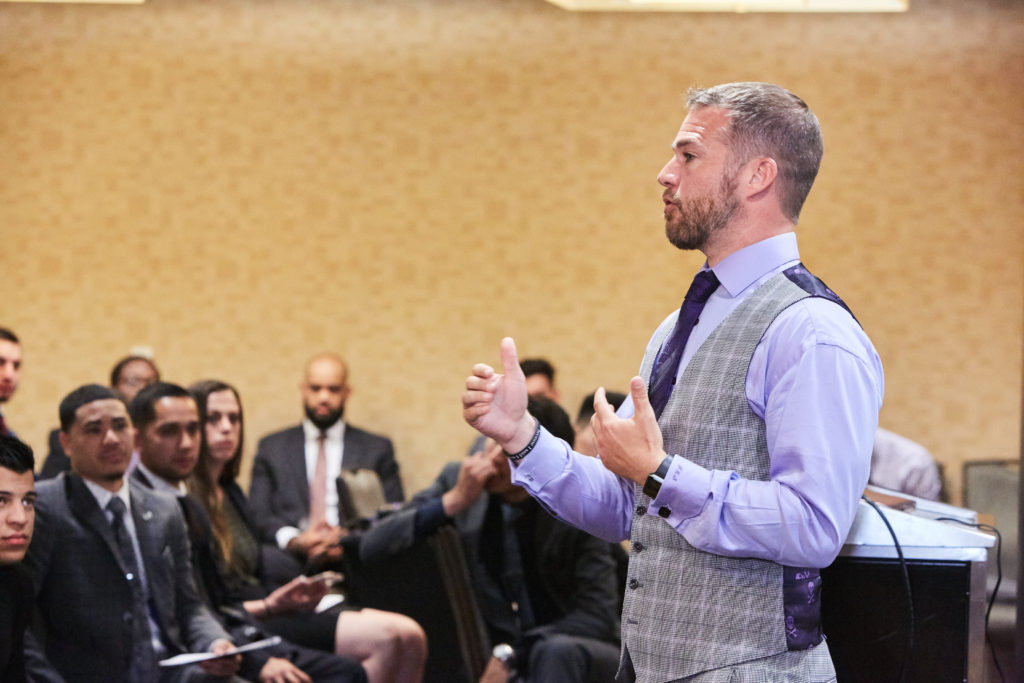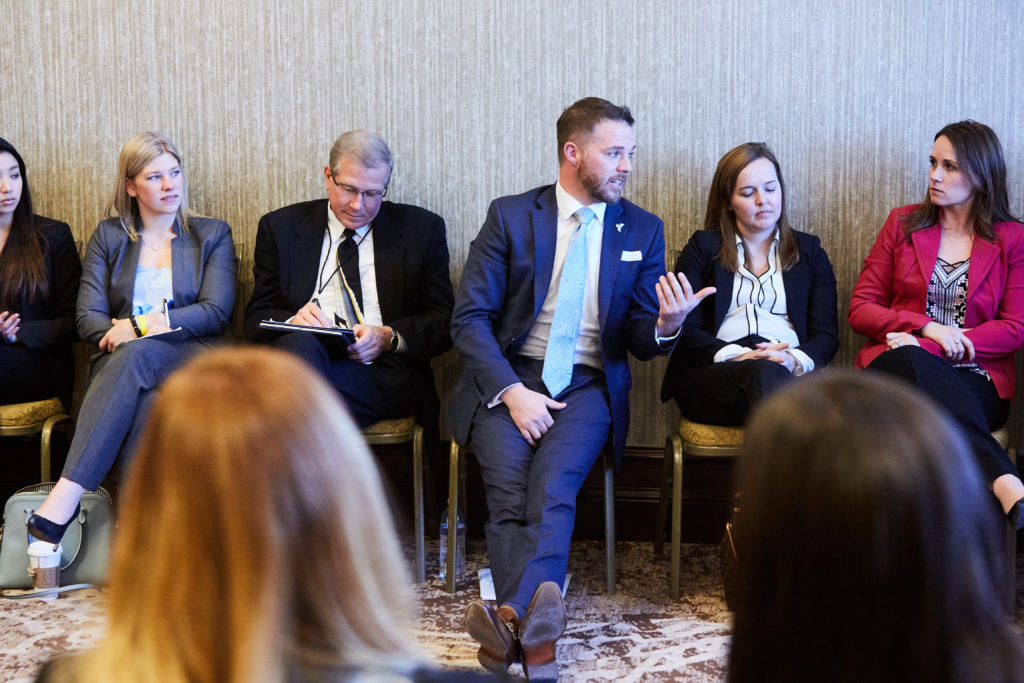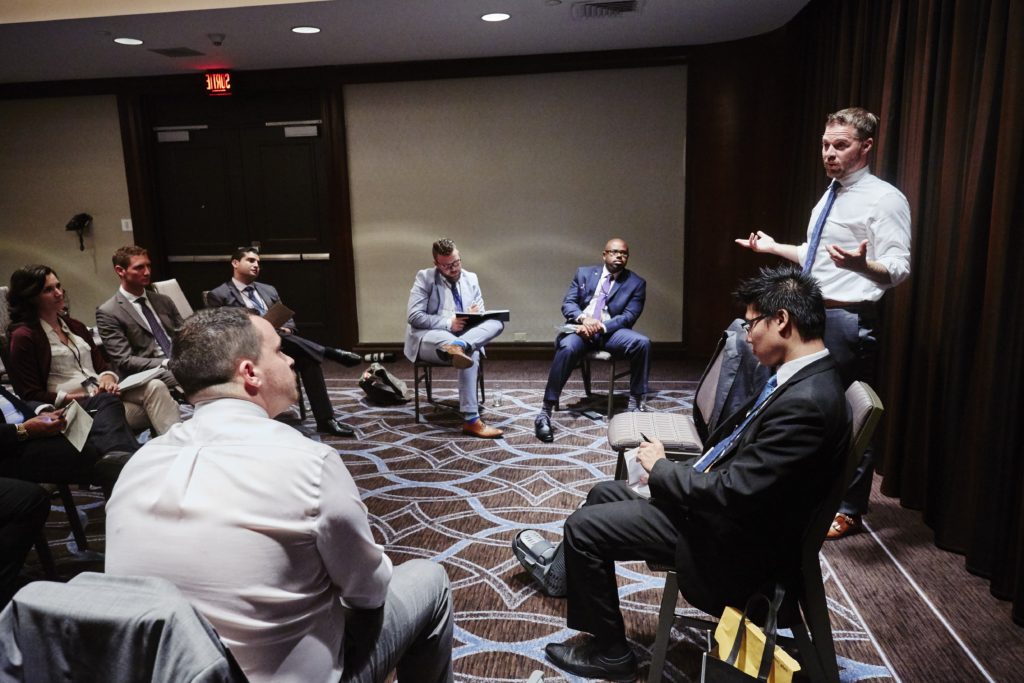 Voted Best Places to Work
Our organization has been recognized as one of the "Best Places to Work" in the Orange County Business Journal for 2013, 2014, 2015, 2016, 2017, 2018, 2019, 2020, 2021! Cultivating an environment that focuses on the balance of work hard AND play hard.

Competitive & Performance Based
We love to win - and more importantly we want to win together. Our promotions and recognition are based on your demonstrated competency NOT your zeal or tenure.

Personalized Coaching
We celebrate individuality -- especially in helping you reach you potential. Sabastian and Fenix's management team will continually evaluate your development and create a personalized road map to success.

Build Your Resume & Experience
Your resume is essentially your own personal brand. The name on the back of your jersey. Where you've been, what you've accomplished. The experiences and skills acquired through Business Management Training will inevitably transform the trajectory of your professional career path.
We have passion for investing in our team, which is why we dedicate 18% of our payroll costs into personal and professional development through our management training program.
How has Fenix Consulting GRoup helped you?
I've accomplished things that I once thought where out of my reach. I've become a better friend, teacher, student, and leader. I definitely feel blessed to be a part of this awesome adventurous team.
Fenix Consulting Group has helped me change and develop in all aspects of my life; both personally and professionally. I am now a more centered and balanced person thanks to my experiences with this company.
Frequently Asked Questions