Operations & Quality Manager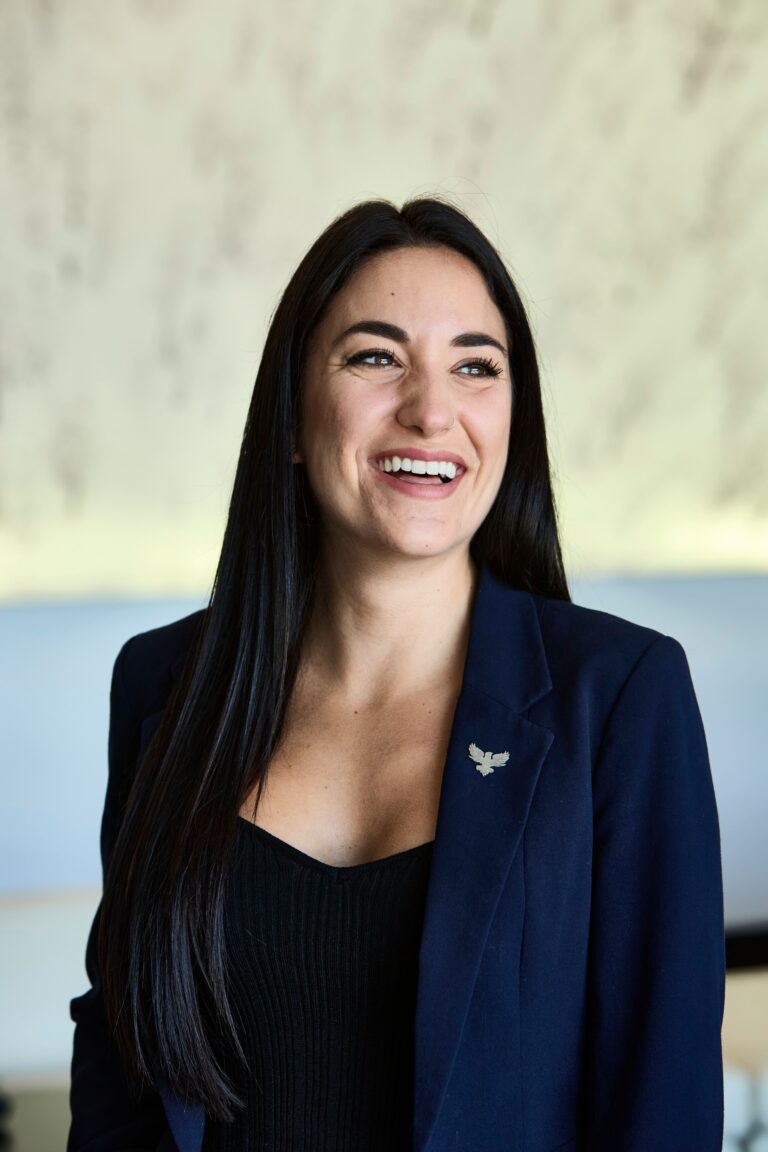 What I like most about Fenix Consulting Group is its constant push to learn, grow, and adapt both individually and as a team.
When I am not glued to my desk, I absolutely love traveling any chance I get. I spend most weekends at the river, riding in the desert, or snowboarding with friends and family.
I bet you wouldn't have guessed that I have a Black Belt.
"Exciting part is starting with nothing and making magic out of that" - Sandra Tejada
Integrity, Grit, Hard Work, & Loyalty
You should assume that products that are recommended (books, audiobooks, etc.) may result in compensation paid to Fenix Consulting Group by the sellers recommended. If you rather that the company be compensated for these recommendations, go to Google and search for the item and find a non-affiliate link to use. You should perform your own due diligence and use your own best judgment prior to making any investment decision. You are fully responsible for the purchases you make and any outcomes that may result from their purchase.