market Director - San Diego, CA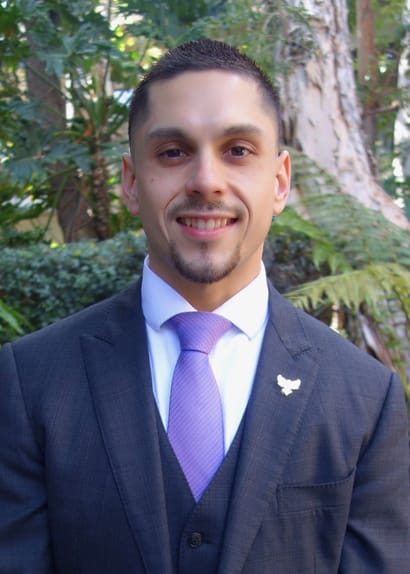 I graduated from California State University, Fullerton with a BA in Business Administration. What I like most about working at Fenix Consulting Group is the personal development. 
When I am not working, you can find me at the gym lifting weights or spending time with my family. 
"You miss 100% of the shots you don't take."
Integrity,
communication,
& Unity
You should assume that products that are recommended (books, audiobooks, etc.) may result in compensation paid to Fenix Consulting Group by the sellers recommended. If you rather that the company be compensated for these recommendations, go to Google and search for the item and find a non-affiliate link to use. You should perform your own due diligence and use your own best judgment prior to making any investment decision. You are fully responsible for the purchases you make and any outcomes that may result from their purchase.